Explore the best Classical Music podcasts!
Discover exciting works and composers from classical music history and beyond with Naxos! Whether you're new to classical music or a connoisseur, our collection of free classical music podcasts offer something for everyone. Read below for more information and where you can listen!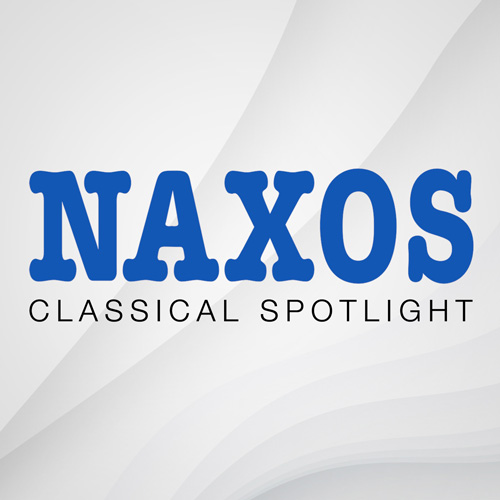 Naxos Classical Spotlight Podcast
BY: RAYMOND BISHA
Naxos Classical Spotlight explores the world of classical music. Along the way host Raymond Bisha shares the stories about the music, and the musicians who make it.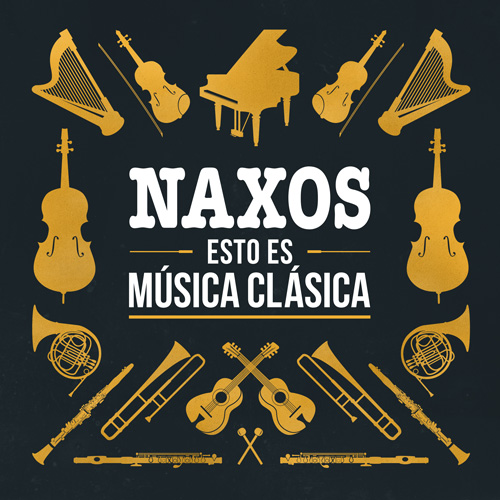 Naxos: Esto es Música Clásica Podcast
POR: PHILIPPE ADELFANG
Naxos: Esto es música clásica es un podcast con comentarios en español, sobre novedades, grabaciones y entrevistas a músicos y artistas dentro del ámbito de la música clásica.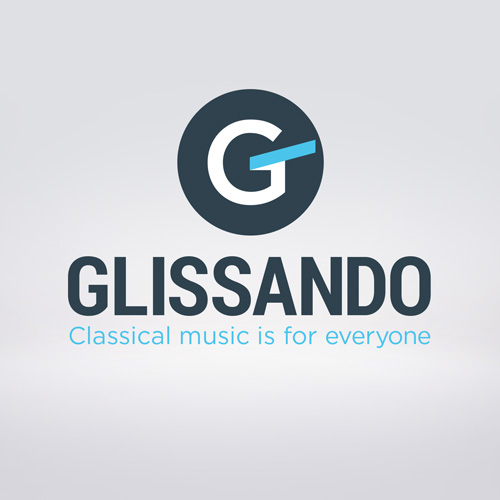 Glissando Podcast
BY: DAN WRIGHT
Here at Glissando we believe that classical music is for everyone. We share the compelling new releases and hidden gems we encounter, and we tell the stories that bring these works and composers to life.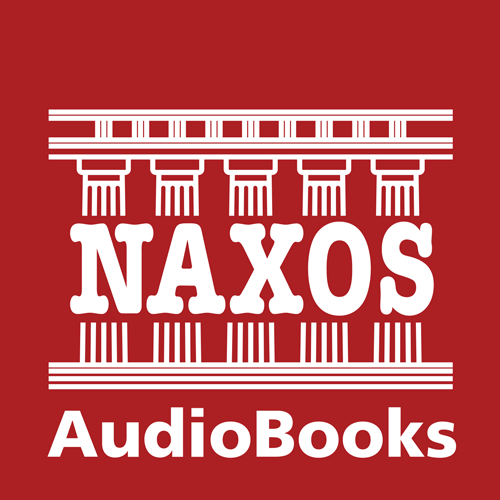 Naxos AudioBooks Podcasts
BY: NAXOS AUDIOBOOKS
Explore our growing collection of Naxos AudioBooks podcasts, featuring our readers, producers and directors introducing a wide variety of titles.