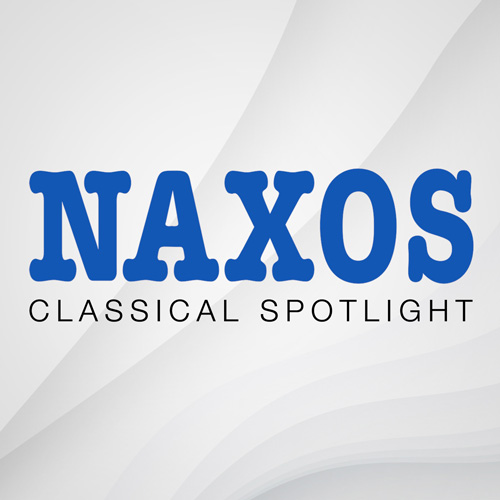 Naxos Classical Spotlight Podcast
Every month, to satisfy his own curiosity, Raymond listens to dozens of new recordings. Sometimes they are recordings of well-known pieces, but often he ends up listening to wonderful but unknown music. In these podcasts Raymond shares his most recent discoveries, along with stories about the music and musicians who make them.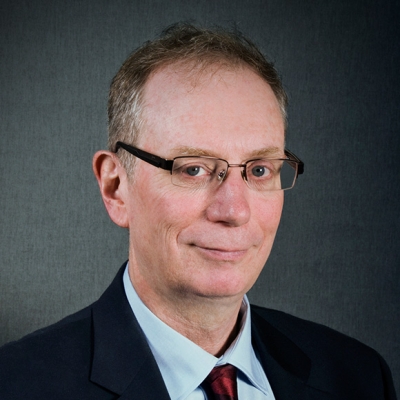 About Raymond Bisha
Over the past 40 years Raymond has been a professional French Horn player in Canada and Europe, a radio broadcaster and producer with CBC Canada, an opera tour manager, and a producer of chamber music concerts. Since 1996 he has worked for Naxos, and since 2005 has been creating podcasts for Naxos.
Contact Raymond at his email: podcasts@naxosusa.com