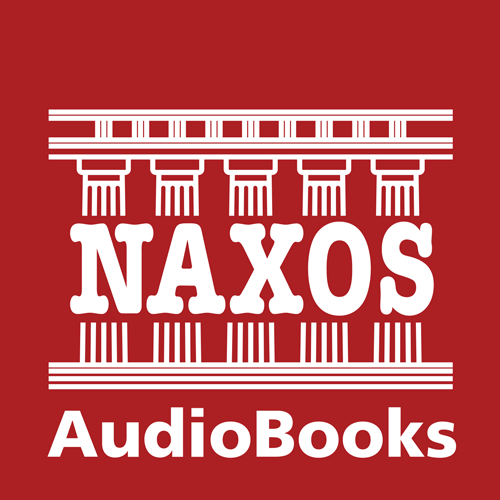 Naxos AudioBooks Podcasts
Here is a growing collection of Naxos AudioBooks podcasts, featuring our readers, producers and directors introducing a wide variety of titles.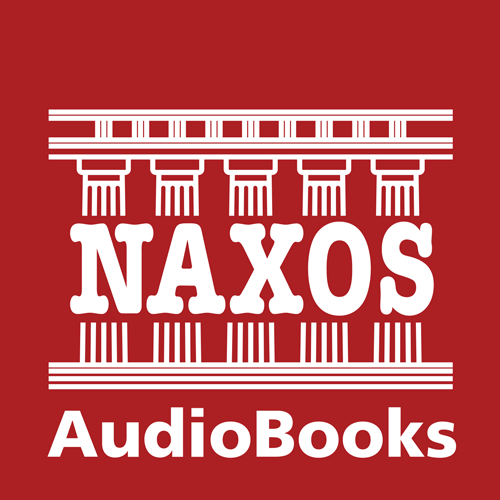 About Naxos AudioBooks Podcasts
From a celebration of Charles Dickens to Ted Simon's inspiring 64,000-mile motorcycle ride around the world, Naxos AudioBooks podcasts cover an invigorating breadth of literature. And, as diverse as our content, so are our performers hosting each podcast.
Award winning actors with extensive careers encompassing stage, screen, radio, and television, major voices in the world of video games and voice over presentations discuss their experiences of reading an audiobook and where they get their inspiration. Producers and publishers recount their acquaintances with authors and narrators of leading and major supporting roles for many productions.
Need to contact Naxos AudioBooks Podcasts? Please send an email to: inquiries@naxosusa.com