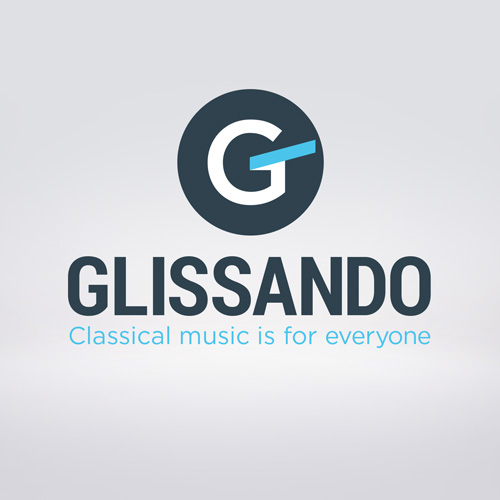 Here at Glissando we believe that classical music is for everyone. We share the compelling new releases and hidden gems we encounter, and we tell the stories that bring these works and composers to life.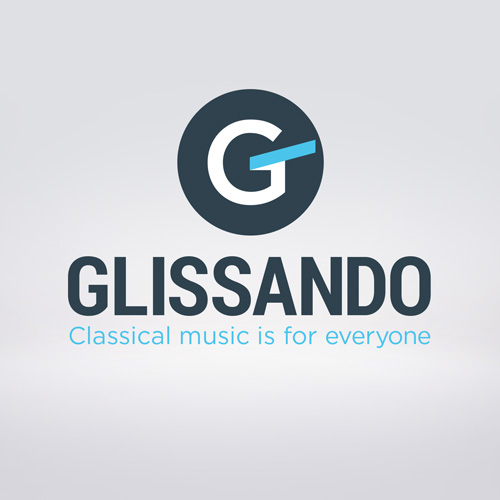 About Dan Wright
A lifelong lover of all sorts of music, Dan Wright has been fortunate enough to be employed in various facets of the industry since 2009–if you count inspecting vinyl records in a factory for $9/hr as a first industry job. A combination of long hours, intellectual curiosity, and dumb luck has landed him in his current position as Lead Curator for unCLASSIFIED and Naxos Records, and as the sole force behind the Glissando podcast (his regular use of the first-person plural notwithstanding).
He sees classical music as a genre that can speak to anyone from any background, and that can easily occupy space in a person's music library next to everything else. And while dead white men from Western Europe have composed a lot of amazing classical music, he especially enjoys finding and sharing works created from a more global range of perspectives. He also loves traveling and wants to see as much of the world as he can, so feel free to invite him to explore music anywhere. Seriously, he'll take a free trip to anywhere.
Contact Dan at his email: glissando@naxosusa.com